How to Make Posts by Others on your Facebook Timeline for Business More Visible?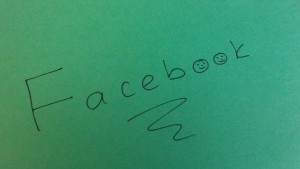 One of the things that I still don't like about Facebook Timelines for Business is the way posts by others are grouped in a box, instead of featuring as your own post would.
There is a way of overcoming this, although Facebook has hidden it well! It's a manual solution, but at least you get to choose which comments to feature in your Facebook Timeline.
Go to your "recent posts by others" box. Hover over a message and a cross will appear in the top right corner. Click on it (go on, be brave – you won't delete it!) and then click on "allowed on page".
When you refresh your Page, this update will have magically moved to the left so that any visitors to your page will be able to see it, just as they would one of your own posts.
Go on, try it as soon as you get a new comment!
Comments
comments