Social Media Services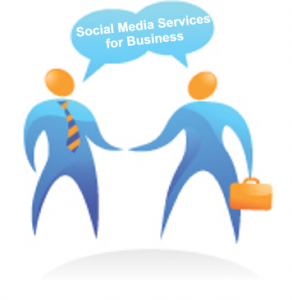 Our social media services are bespoke and tailored to help each business or individual achieve their specific goals. After our initial chat, we will determine how we can best help you and will come back to you with a plan.
Our work for you will typically revolve around the main social media platforms: Instagram, Facebook, Twitter, LinkedIn and YouTube or whichever ones are best suited to your business.
Our services can include, but are not limited to …
Fully managed – leaving you to do what you do best
Set up on all relevant social media platforms
Support services – leaving you with the parts you want to keep
Grow your following
Engage with people on your behalf
Locate and engage with potential clients
Blogging
Reputation management
One to one training to help you effectively manage your own social media
Strategy creation
Current social media evaluation
Results reporting
We typically work with small to medium sized businesses and we tailor our services to suit your needs and budget, so to find out how we can help you achieve your goals, contact us for a free, informal chat on 01462 615821 or send us an email.