Are you making this simple mistake on Facebook?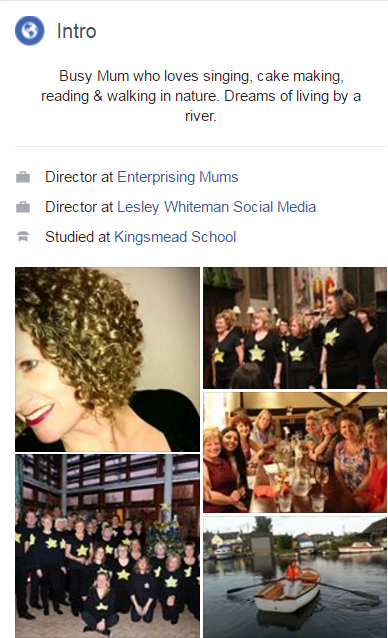 I'm just going through my Facebook friends list and I'm surprised how many of my self employed friends (who have Facebook business pages) are not linking to them.
The image above is a screen shot from my personal Facebook profile. On Facebook, if you click on either of my company names, you would be taken directly to the Facebook page for that business.
If you have a business page but your "Work and education" section points to your previous job when you were employed, you really need to update it.
This is a really basic and simple way to get your business known, and if you're already using Facebook to promote your business, then it is something you need to address.
If you don't have the time or you don't know how to, I can help.
Providing you already have a Facebook business page, I can ensure your profile links to it correctly for a nominal fee of £10.
If you don't already have a Facebook Page, I can help with that as well.
Contact us to find out more.